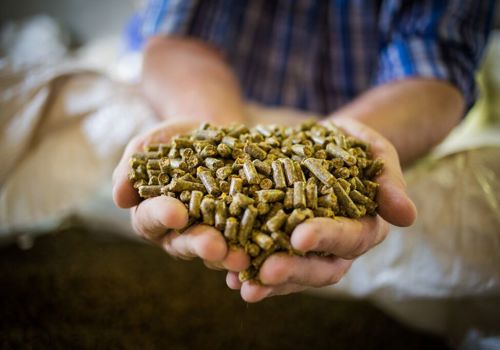 Young animal feed
For the best start of your animals
A good start at the basis for highly productive animals
A strong and healthy development in early life results in the best bottom line results for the farmer. Due to the importance of this life stage we dedicate a lof of R&D focus to develop the best feeds. These feeds are produced in dedicated young animal feed production facilities in which we continuously invest to provide you with the right solutions. Every day.
---
Galdus prestarter for Poultry
How to give your chicks the best start in life? With Galdus all necessary nutrients are included into every pellet for the best start and maximum growth of your chicks.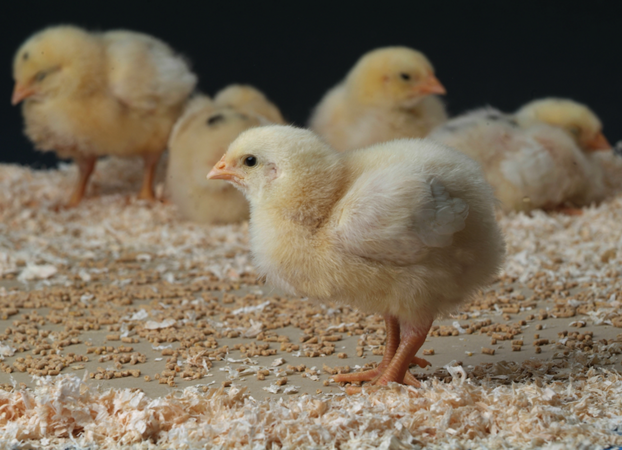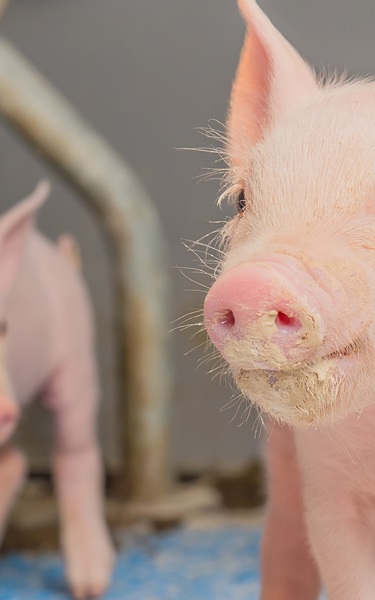 Starter feeds for piglets
The starter feeds for piglets are produced with the needs of the piglet in mind: The raw materials are especially sourced and treated. Milling and pelleting is done with the piglet in mind. Piglets require tasty and digestible feed which can be delivered with our starter feeds and concentrates especially design
Feeds for fingerlings
To stimulate feed intake and feed conversion for fingerlings Koudijs offers specialized floating pellets for fingerlings. These come in various pellet sizes suitable to the weight and type of your fish. Each of the fingerling feeds are formulated to deliver the maximum nutritional requirements to enhance a healthy growth and keep mortality at a minimum. With Koudijs fingerling feeds you set yourself up for a high and profitable production.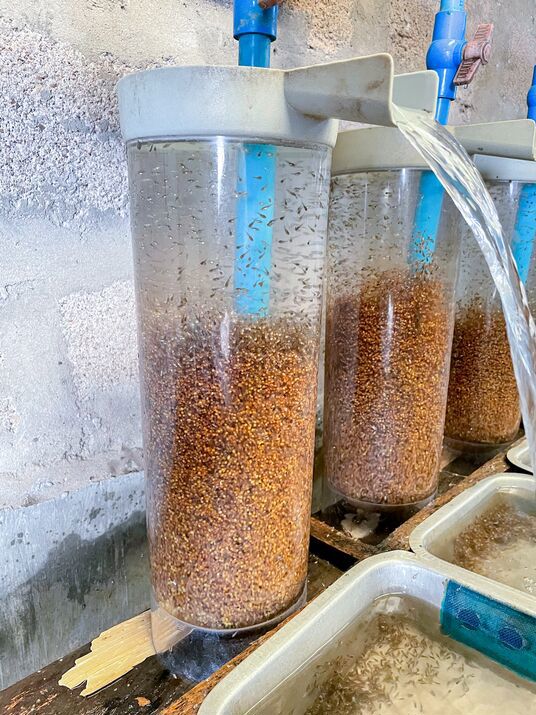 ---