Non-GMO feed now available
The market for non-GMO products is growing, and that is why we used the second half of 2018 to make sure that our piglet feed factory was eligible for a VLOG certificate.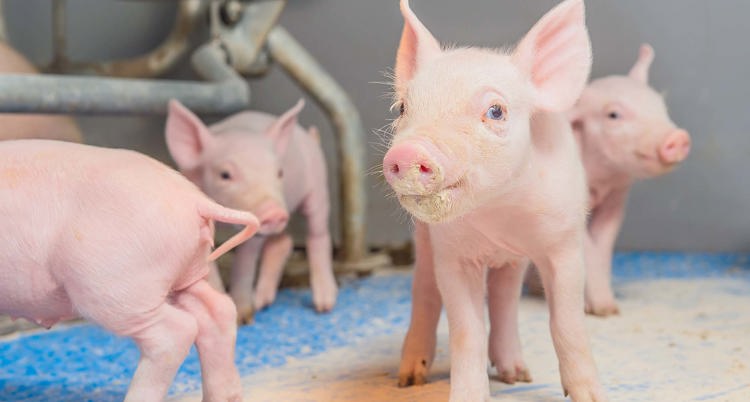 We passed the VLOG audit last January, which means that we can now supply you with GMO-free piglet feed. In order to avoid unnecessary costs, we currently only produce non-GMO feed one day per week, so please take into account that the delivery time for these feeds may be longer
Organic feed
We are pleased to announce that starting from the third quarter of this year, our capacity to supply organic feed will increase. Furthermore, we have optimized the quality of our organic feeds, meaning that they can be used in a wider range of applications. We will be scaling up our production in the next quarter.