OUR APPROACH TO SUPPORT YOU
Feeding your performance
Supporting you to make the difference in your markets
Our ultimate goal is developing the right feed for you. Combining your ingredients with the right Koudijs product brings the optimal bottom-line result. We carefully analyze your raw materials, take time to understand your challenges and at the same time your goals. Combined with a continuous focus on quality to ensure consistency and availability. No matter your size, location or local conditions, we feed your performance.
We bring the latest knowledge to you boosting your performance
We continuously improve our products, advice and support to meet changing circumstances. We make feed for farmers all over the world, therefore we continuously combine our global insights with our own R&D results to provide solutions for you every day.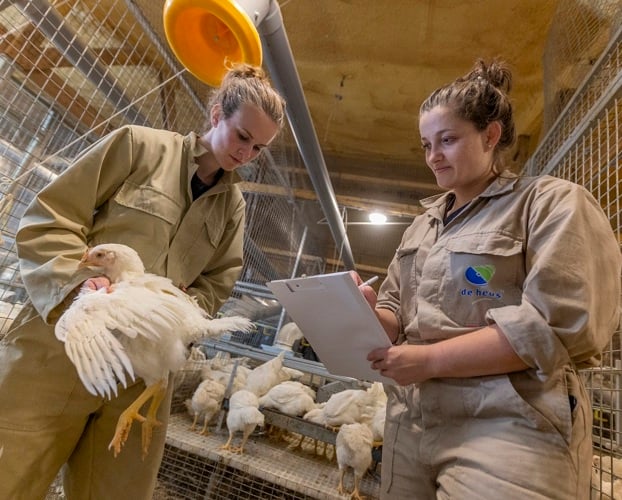 Getting the most out of your production process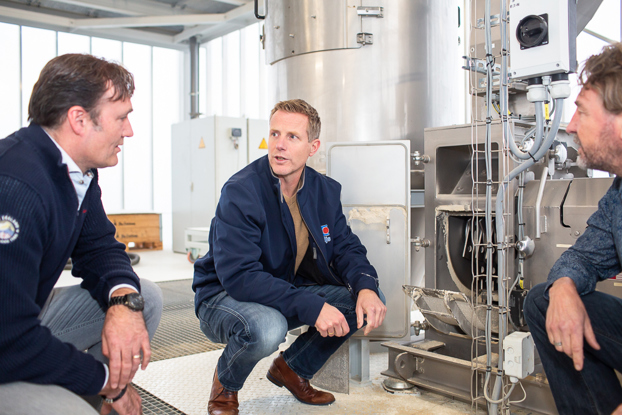 ---
Good farm management leads to healthy and productive animals
Our specialists are happy to share their extensive knowlegde and practical tips in the area of farm management to help you create an optimal and healthy environment for them. This way you keep your animals healthy and productive.