Introducing the Poultry Coach: a free tool to help farmers optimize bird performance
On Dec. 14, the Poultry Coach app was introduced during the Koudijs year-end event at the Golf Course Hotel in Kampala. This free-to-use personal assistant will help broiler and layer farmers make key management decisions that affect the performance of their animals.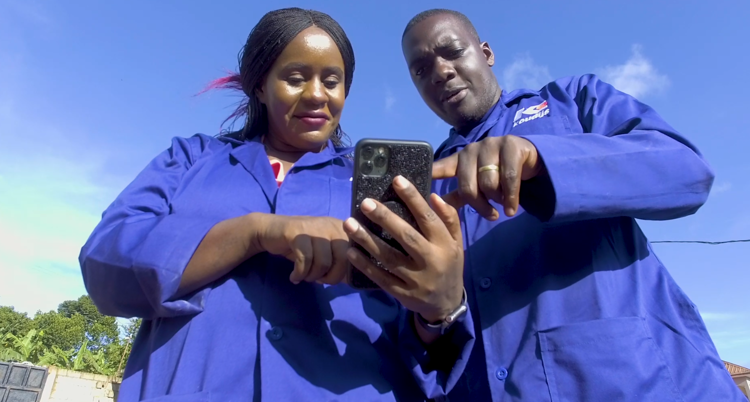 Johan Verhoek, Manager Sales Africa at Koudijs, explains: "Koudijs provides the best feed solutions to optimise the performance of birds. But optimal performance is more than just high-quality feeds. Management decisions on water, climate, litter, biosecurity, and feed strategy also have a huge impact on bird performance. Our Poultry Coach app is a free-to-use tool to help farmers make the right management decisions on all essential aspects of professional farming on a daily basis. With this introduction, we team up with our customers to achieve competitive results."
Farmers no longer need to make critical decisions based on gut feeling. They can now make decisions supported by Koudijs' extensive research knowledge and experience provided in the app. This knowledge is translated into practical tips, video instructions, and detailed reports.
The Poultry Coach is available to every professional poultry farmer aiming for the best possible revenue from their farm. Giving farmers fun, prosperity, and growth in farming.