Aqua feed Sales Representative
In Uganda, De Heus is best known for its brand Koudijs. To extend its business in East Africa, De Heus will start local production of animal feed in Uganda and Kenya. The new plant in Uganda will produce aqua feed to power the rapidly growing aquaculture sector. For our new organization in Uganda we are looking for a Aqua feed Sales Representative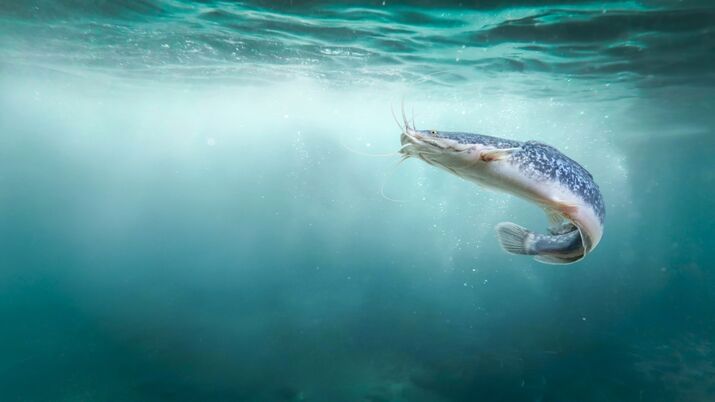 What is your role?
You are part of the growing local Sales Team and will be responsible for increasing sales, finding new customers and customer care through various activities.
As this company is just starting, you will be part of a team to set up a new sales structure for our new factory. De Heus prides itself on partnering with our customers and achieving growth together. Your job will be to support customers with their questions and support them when needed while achieving your sales targets. Further, we expect you to look out for new customers. You do this through networking, organising seminars and social media activities. You are further expected to help the De Heus understand the market and its customers better.
You will potentially sell all over Uganda, but the main focus will be Jinja and surroundings. This job requires regular field visits to stay in contact with your customers.
You report to the Team Leader Aqua Sales.
Your key responsibilities are:
Reach sales targets for various types of fish feeds.
Build relationships with customers and provide (technical) support when needed.
Create visit reports and report any other relevant insights.
Find commercial opportunities to increase sales.
Look for market information.
Handling complaints to ensure customer satisfaction.
Taking care of the sales process, from lead to transport/pick up.
Creating and updating balance sheets for customers.
Keeping track of payments.
Arrange feed transport with external companies.
What do we expect from you?
You need an outgoing personality, be highly motivated and good with people. This job demands initiative and good commercial insights. You quickly open doors and know how to create a good vibe with customers and build relationships. You have commercial insights and therefore know how to translate customer relationships into sales. Further, you have a real "can do" mentality and like to take immediate action. You believe actions speak louder than words and are a real team player.
Our ideal candidate:
A Bachelors Degree in Marketing, Sales, Commerce, Agriculture, Economics or related field
Has a minimum of 5 years of sales experience in an FMCG or an Agriculture based Company
Has a proven track record of sales.
Has a track record in building relationships with customers.
Experience with cold acquisition is of added advantage
Is accurate when it comes to creating proformas and checking payments.
Has good typing skills and can work well with MS Excel, PowerPoint and Word.
Has a valid Driving License and National Identity Card
Experience in the aquaculture or feed sector will be of added advantage.
What do we offer?
De Heus offers you a challenging position in a dynamic and international context. You will have the opportunity to help realise our strategy and truly impact Uganda by adding a missing link in the protein value chain and improving food security. Our employees make a difference and power the progress of our fast-growing, highly ambitious organisation.
The package comes with a company car and a competitive salary, depending on education, skills, and experience—with plenty of room for personal development.
Location
At the plant in Njeru (near Jinja), with regular customer visits in Uganda and possibly East Africa
Application
Would you like to work in a successful and fast-growing international company with many opportunities for personal growth? Then contact us by sending your CV and motivation letter to Vanessa Katungye at vkatungye@steadmanglobal.com before the 1st of September 2023
In addition, please fill out our assessment. Please note that it is mandatory to fill out the assessment to be considered for the position.
Do you want to know more about this vacancy? Please contact Rachel Dumba at rdumba@steadmanglobal.com