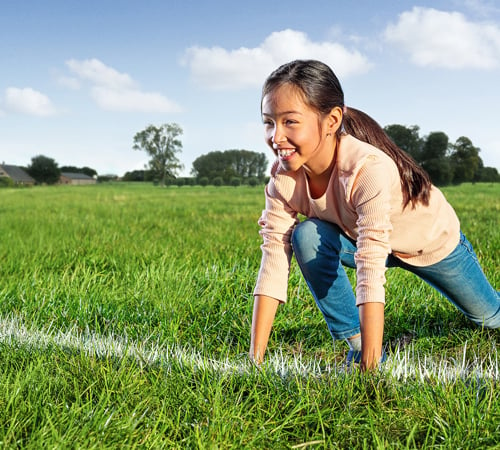 Join a winning team
Results orientation, Team spirit, Learning and Communicating
Welcome to De Heus
The world's population is growing fast and the agricultural sector must step up, increasing the production of safe and healthy food in a sustainable way, whilst reducing its impact on the climate and the environment. We are looking for people who can help us tackle these challenges. Our customers, the producers of meat, fish, milk and eggs, count on us to provide them with nutritional concepts and advice that ensure maximum animal health and optimal performance. If you are an entrepreneurial person who wants to get ahead, please check out our vacancies.
Overview of our vacancies
---
Find your perfect job
De Heus has become a company with more than 80 production locations in over 20 countries. Our products are distributed in 75 countries and every day more
than 8,000 professionals contribute daily to our objectives and ambition. We offer a broad range of opportunities across diverse roles, from Global Nutrition to Business Development and Purchasing, from Finance and Accounting to HR, IT and Marketing.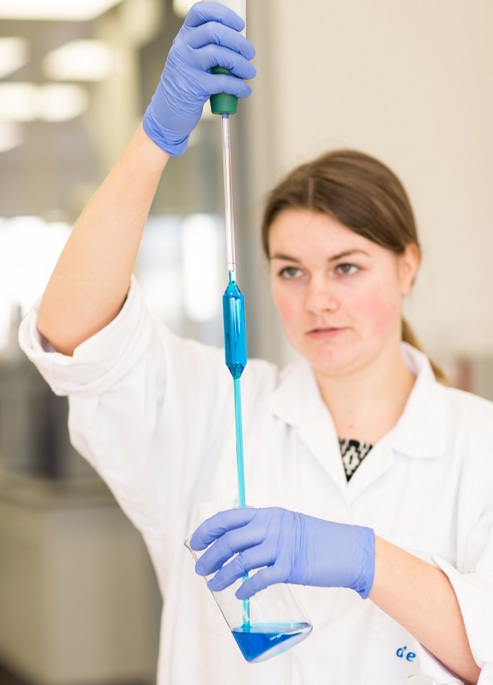 Nutrition and R&D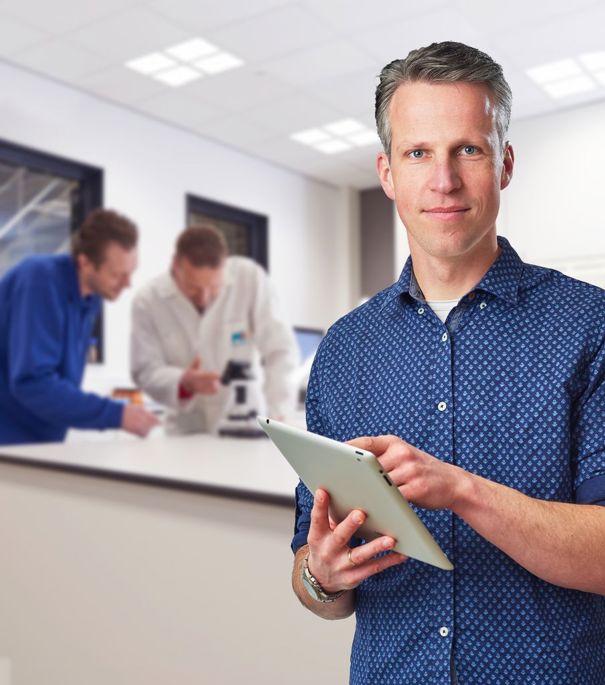 Project management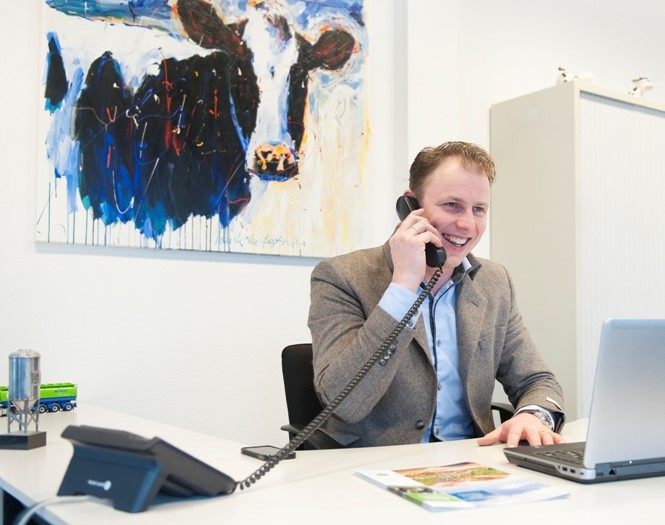 Management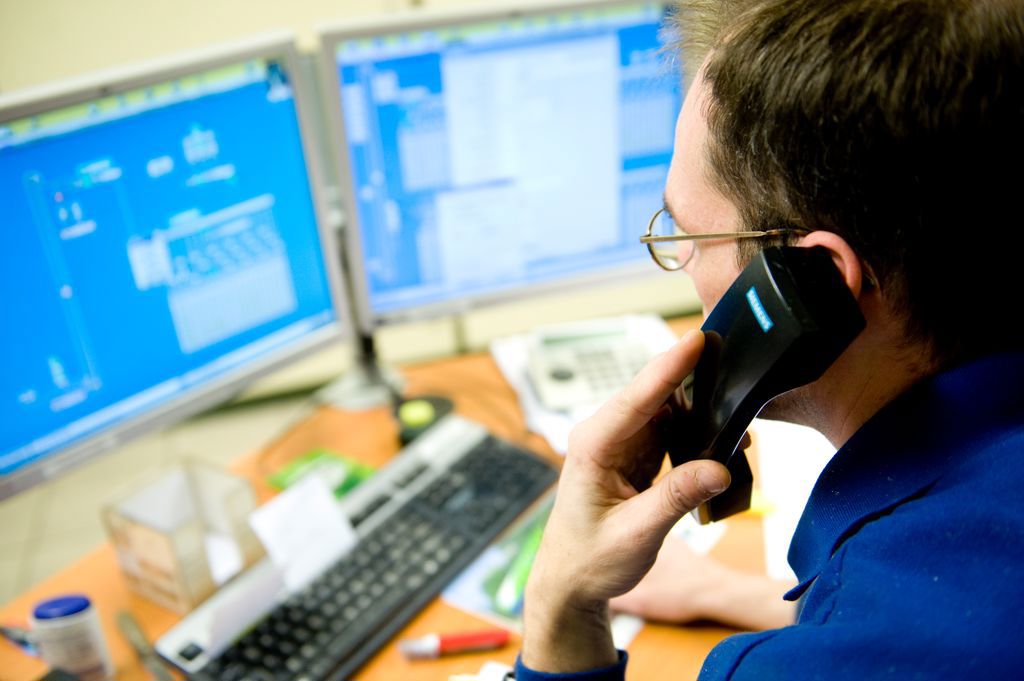 Production and Supply chain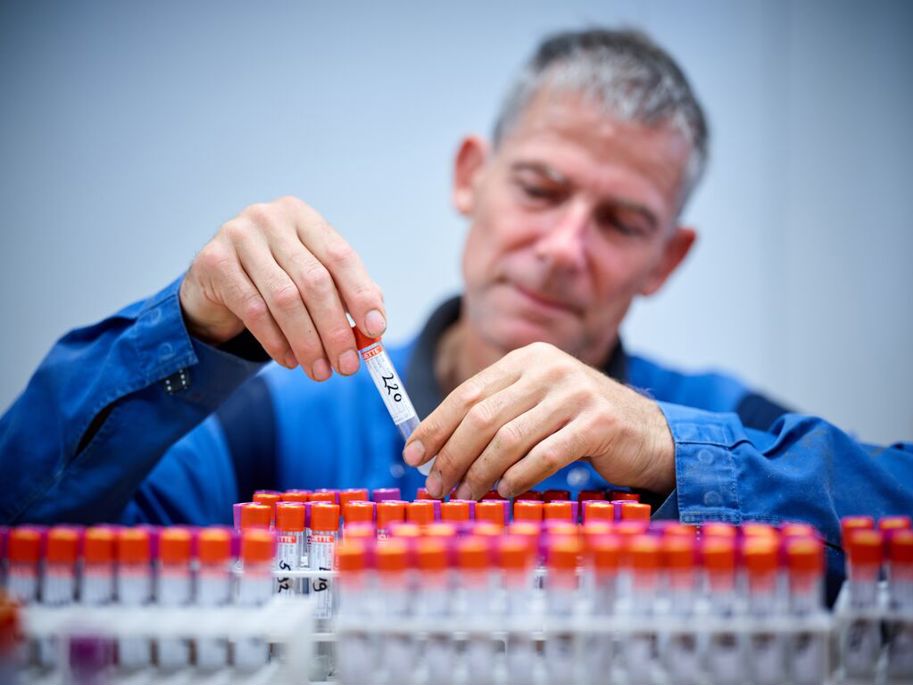 Quality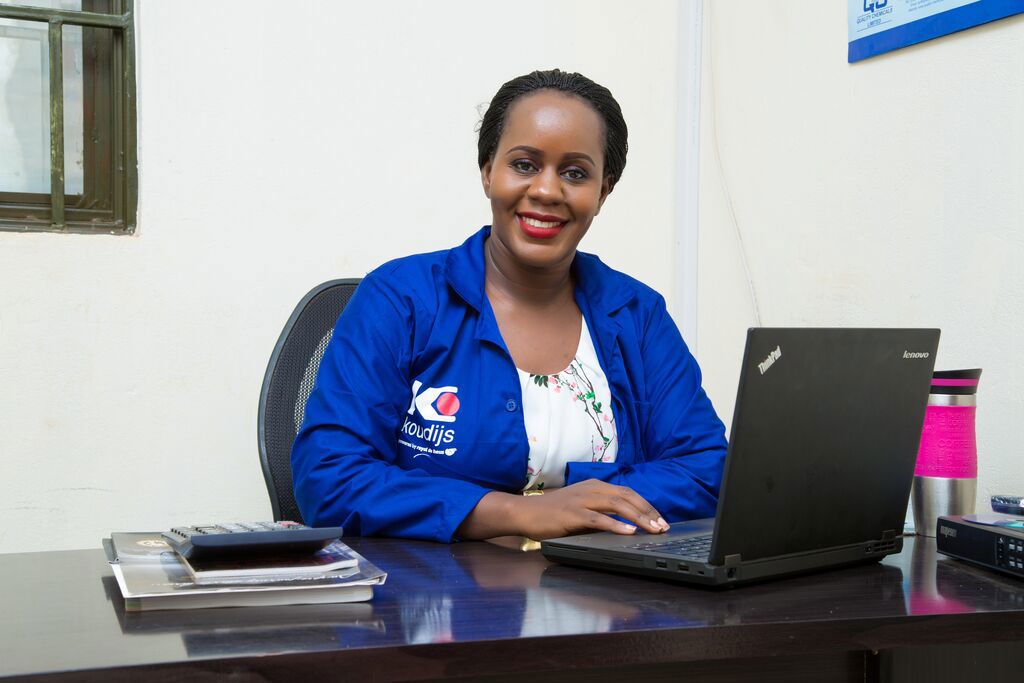 Support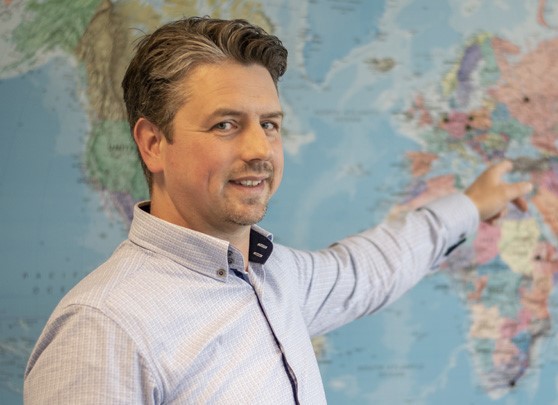 Purchasing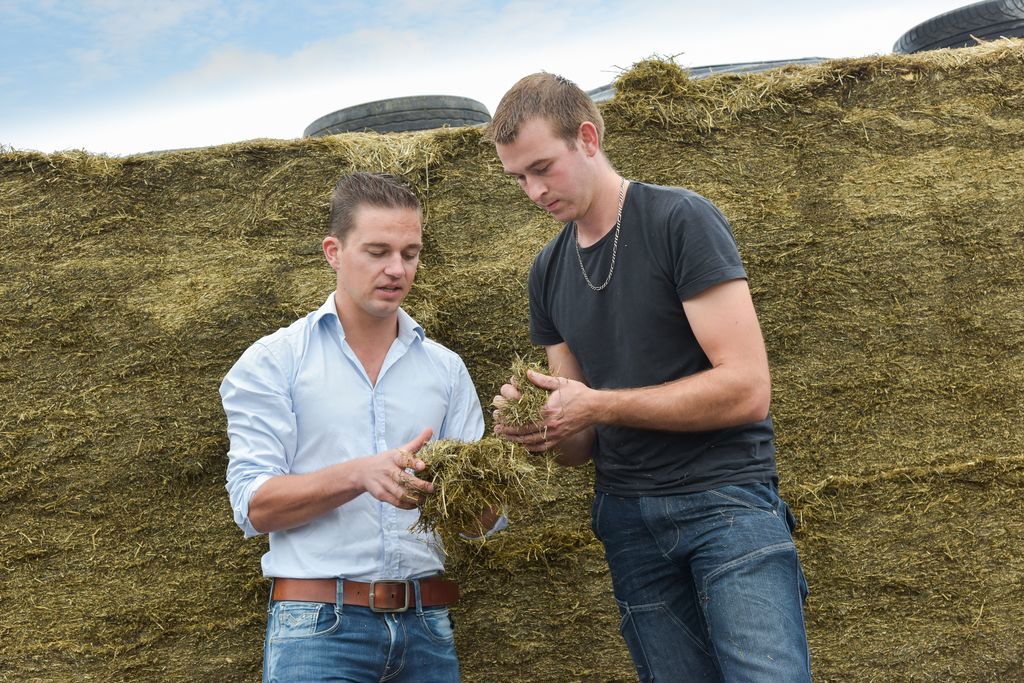 Commerce
Overview of our vacancies
---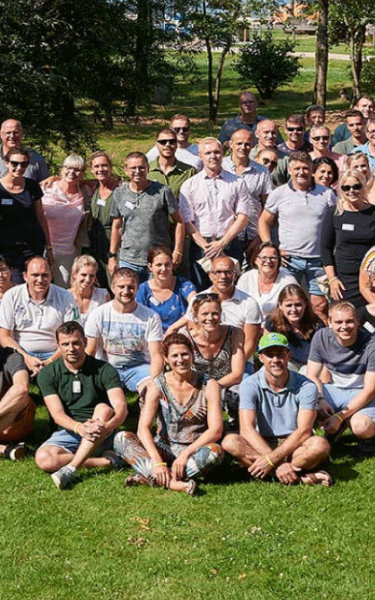 Meet your colleagues
De Heus has grown to become a company with more than 80 production sites in over 20 countries and sales in 75 markets. Every day, more than 8,000 talented professionals contribute to our goals and ambitions.
Come and meet us!
Learning & Development
We believe that our people are the driving force for advancement. We empower your progress!
In a rapidly growing organisation, our employees make the difference in achieving our strategy. We therefore invest in developing your talents and create a culture of continuous learning and development.
More about Learning & Development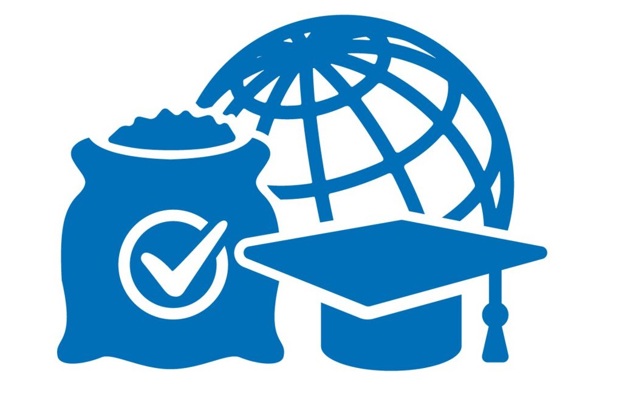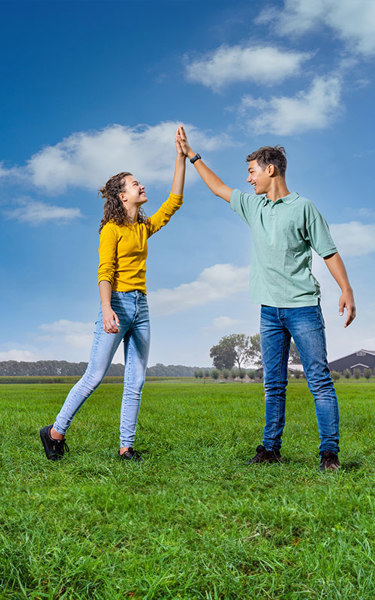 Our company culture is unique
Enthusiastic and committed employees are essential to help us achieve our ambitions. People who show an entrepreneurial spirit, commitment and leadership can contribute to the growth and success of our company, now and in the future!
Learn more about culture
---