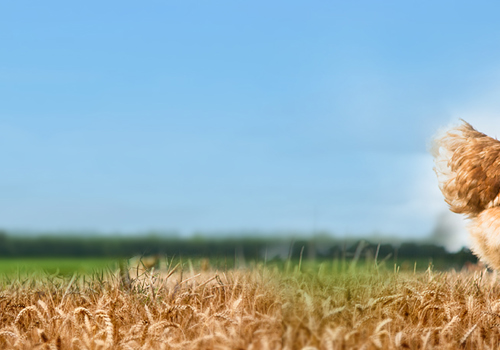 MycoGuard
Protecting the health of your animals
De-activate mycotoxins with Koudijs MycoGuard
Mycotoxins are harmful substances created by fungi or molds under specific conditions such as high humidity and fluctuating temperatures, which are common in Uganda. Aflatoxin is the most frequently encountered mycotoxin. When animals consume mycotoxins through feed, it negatively affects production efficiency, animal welfare, and eventually the farm's financial performance. It is important to deactivate the mycotoxins from raw materials and its feed, to take preventive measures against possible contamination.
Mycotoxins, where and when do we find them?
Aflatoxin is the most frequently encountered mycotoxin in Uganda. It is found on many different grains and cereals. Aflatoxin is produced during storage when there is increased humidity and fluctuating temperatures.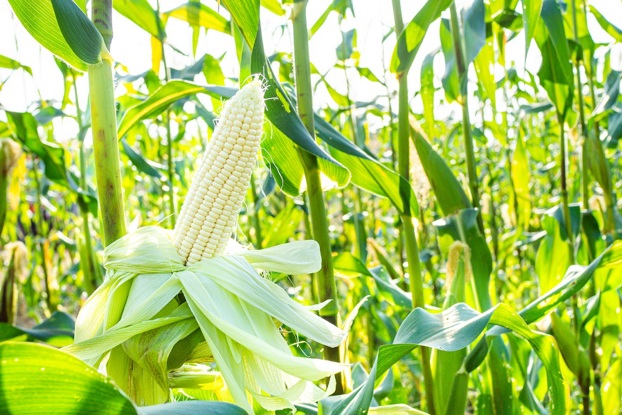 Do mycotoxins affect my farm results?
The answer is very simple: Yes. Aflatoxines can have a significant effect on your farm results. Aflatoxins can have an important negative effect on your farm animals, such as:
Higher risk of mortalities and diseases
Longer time for farmed animals to reach market size
Reduced egg production for layers
Lower return on investment
What can you do to limit the risks?
There are various measures that can be taken to reduce the risk of mycotoxins harming your animals:
Test your raw materials and reject those that have mycotosxin levels that eceed the recommended values
Store your raw materials in a place that is dry, cool and well ventilated:

store on pallets
keep space between stacks and walls

Clean raw materials before usage (sieve)
Monitor animal performance and check for possible symptoms of mycotoxin contamination, for example a black tongue in layers
Check the dry matter content of the purchased raw materials. (>88% DM is considered mold-safe)
---
Koudijs MycoGuard
Koudijs MycoGuard protects your animals from the negative effects of mycotoxins. It deactivates the toxins and therefore maintains production capacity, increases vitality, and improves efficiency. This solution is part of Koudijs Feed Solutions, to support your revenue on your farm.